CBSE Concludes 12th Computer Science Exam. Experts Call Paper 'Easy'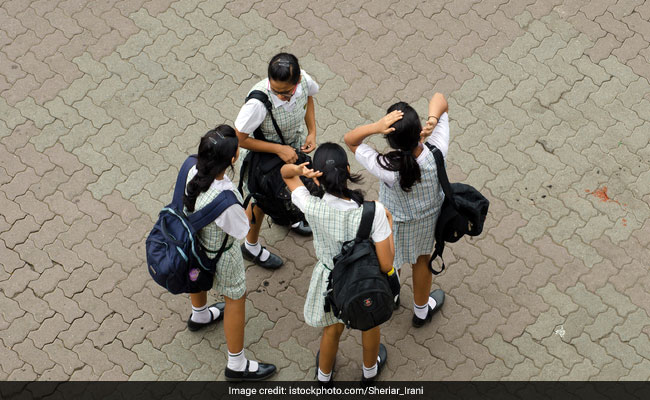 CBSE Concludes 12th Computer Science Exam. Experts Call Paper 'Easy'
CBSE 12th computer science exam concluded today. Subject matter experts have called the computer science paper average.
Education | NDTV Education Team | Updated: April 02, 2019 15:55 IST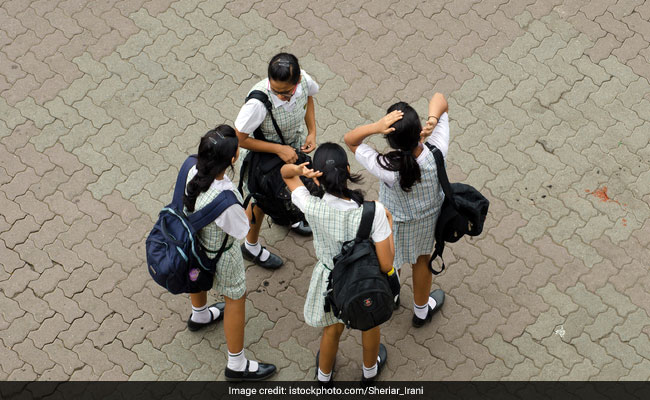 NEW DELHI: 
CBSE class 12 Computer Science paper was held today. The exam concluded smoothly. The preliminary reactions say that the paper was moderate and an average student would have found it easy to solve. CBSE class 12th Computer Science has 30 marks practical component and 70 marks theory component. The examination was conducted for the 70 marks theory component. Questions asked were a careful mix of theory and programming.
Ms. Renuka Diwan, PGT for Computer Science at APSDC, said that despite some tricky questions, overall the paper was easy. She said that an average student should be able to score around 70 per cent marks in the Computer Science paper.
She also said that the paper followed the exam pattern released by CBSE beforehand. Most of the questions, she said, were straight-forward except for a couple that required high order thinking skills.
CBSE is in the end stage of class 12th board exams. Today with the Computer Science paper CBSE wrapped up the examination for Science stream students.
The last class 12 examination for CBSE students this year is scheduled on April 4 when the board will conduct exams for Philosophy, Entrepreneurship, Human Rights and Gender Studies, Theatre Studies, and Library and Information Science.
["source=ndtv"]